Please select stores for the entries highlighted in red
GENIUS PRODUCT TECHNOLOGY

Meet Smart Series™. Our most advanced fabric with innovations designed for today. Breakthrough comfort and brilliant flexibility made to last. Smart Series™ is ahead of its class with plenty to spare. Smart details, smart innovations, smart comforts. It's nothing short of genius.
EXPLORE MORE SMARTSERIES™
SMART FEATURES AT EVERY TURN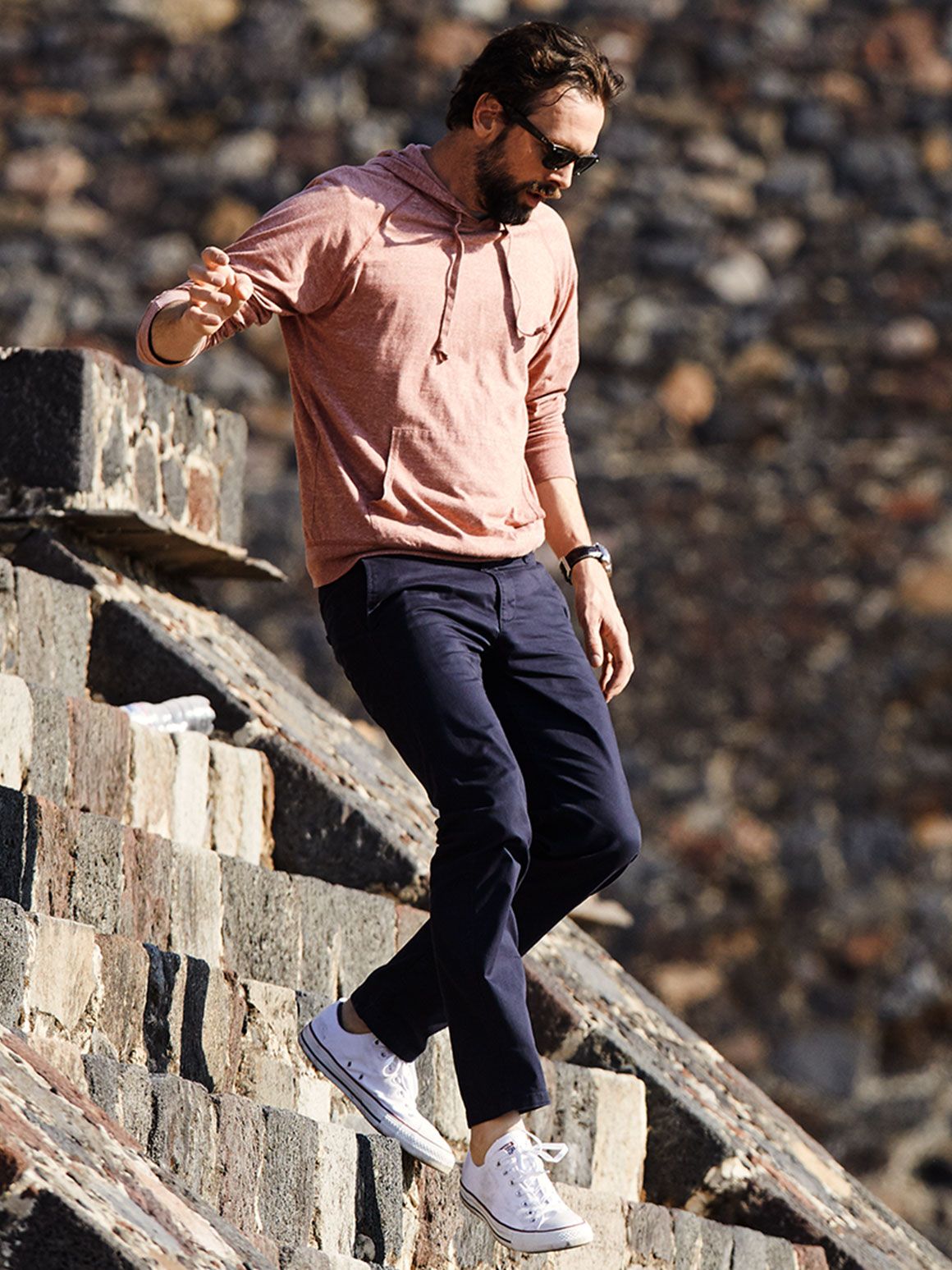 All Seasons Tech™ is comfort that adjusts to your surroundings with engineered fabric for warm and cold conditions, so that you can be comfortable and ready for anything 365 days a year.
This is your comfort zone, all year round. It's your sweet spot, in every spot. It's your ideal conditions, up and down the calendar, every single day.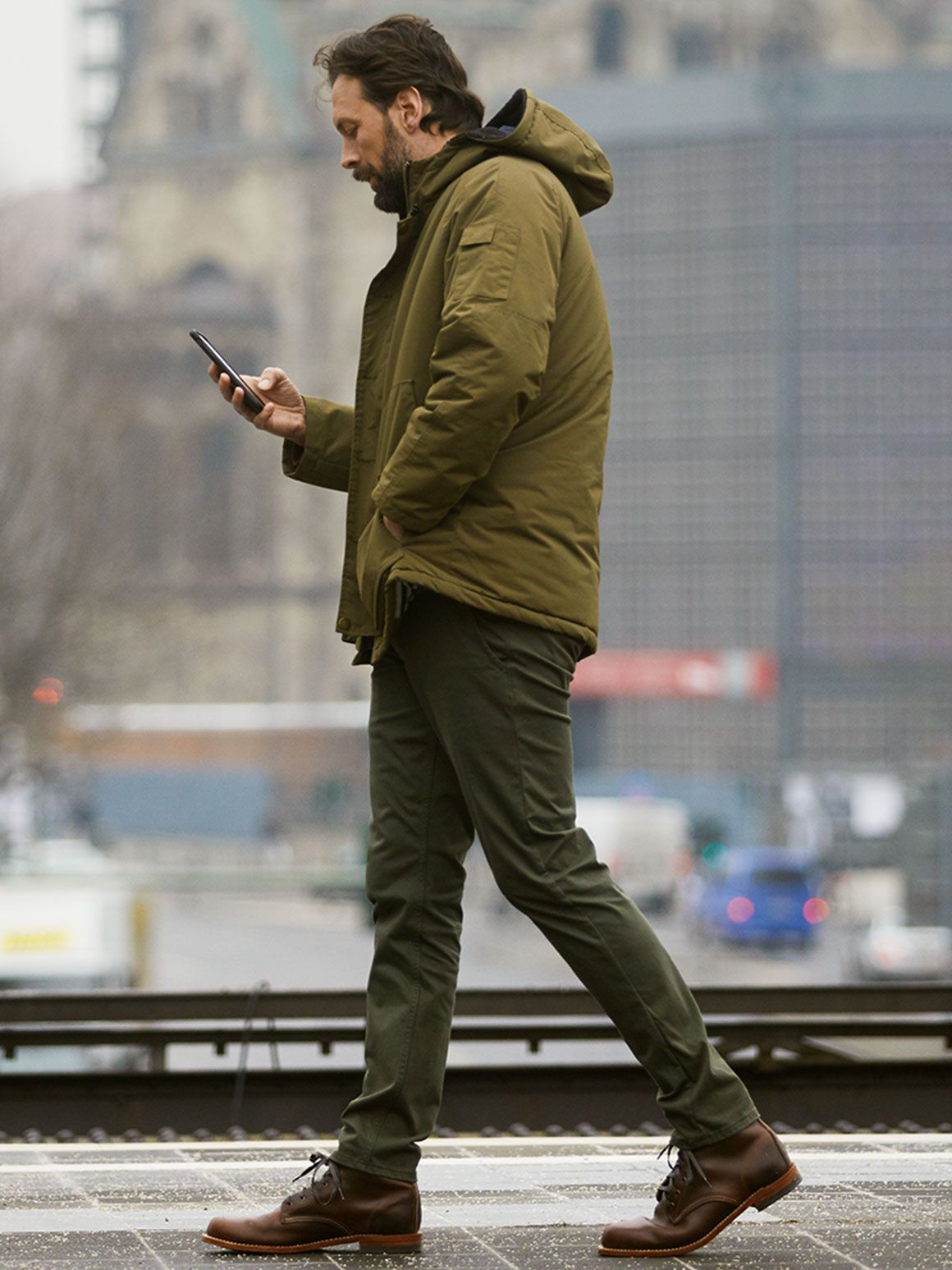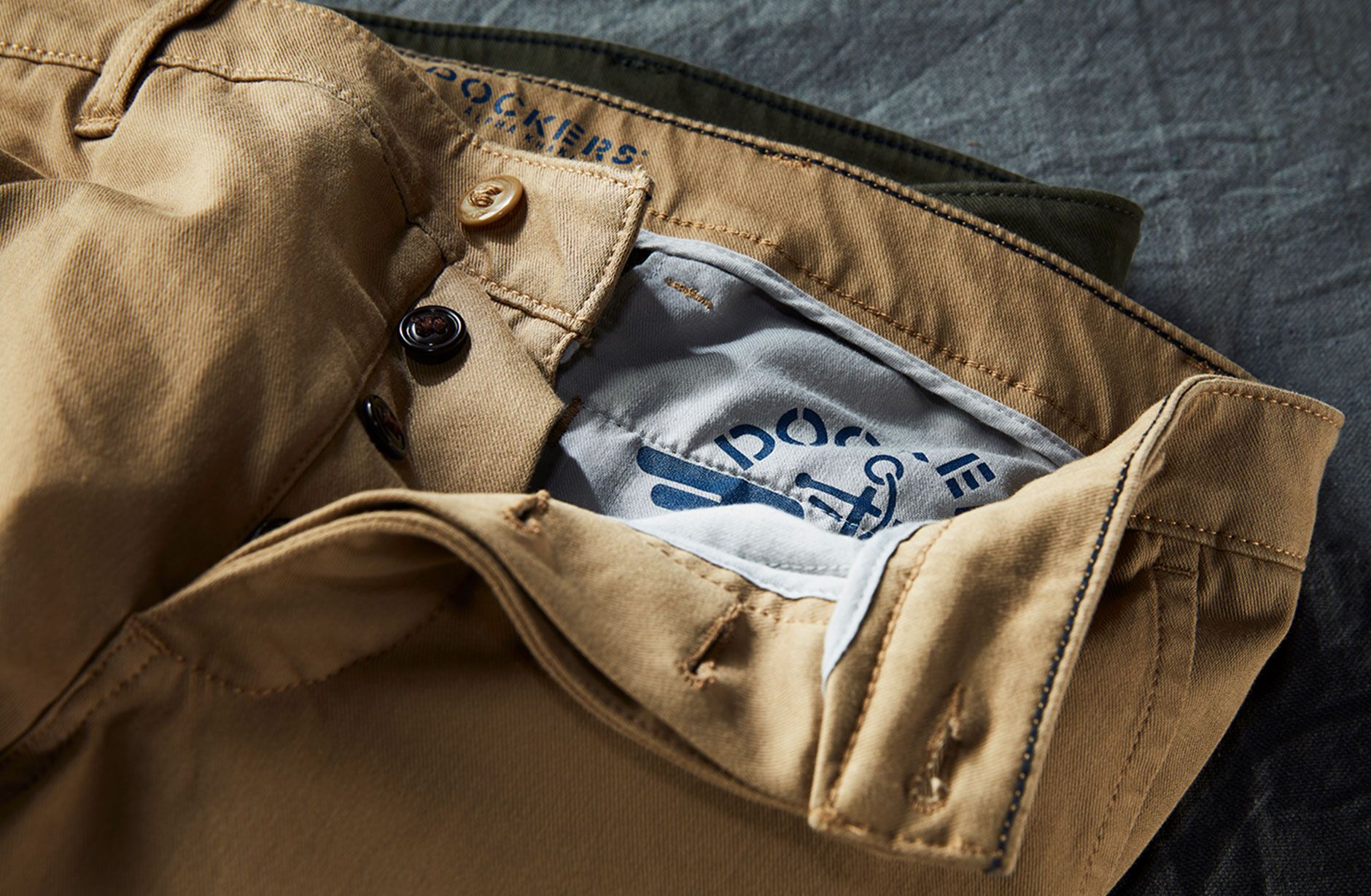 Supreme Flex™ knows no boundaries.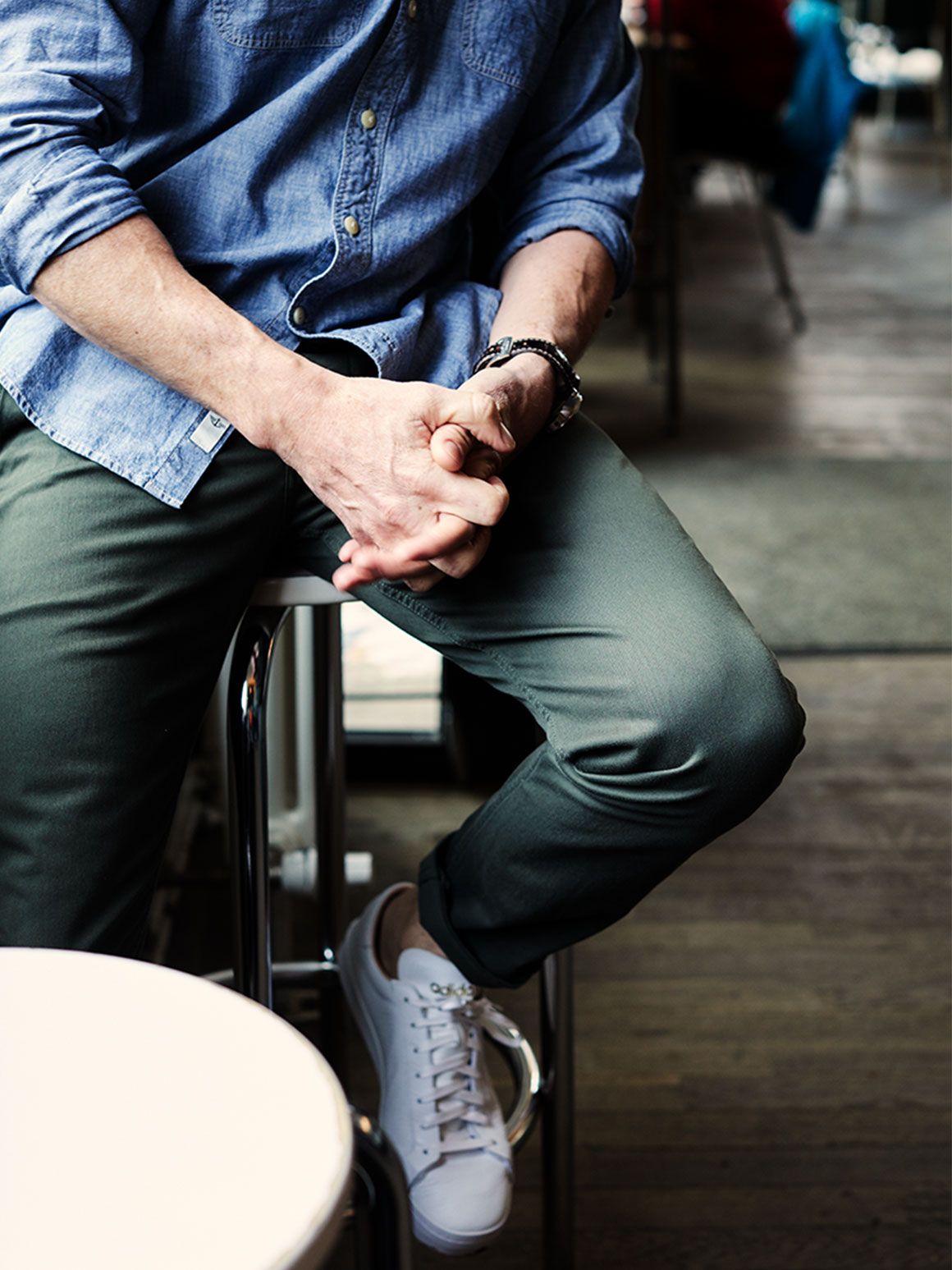 Next level flexibility. Superior comfort.
Remarkable recovery.
These khakis are ready for action,
no matter the opportunity.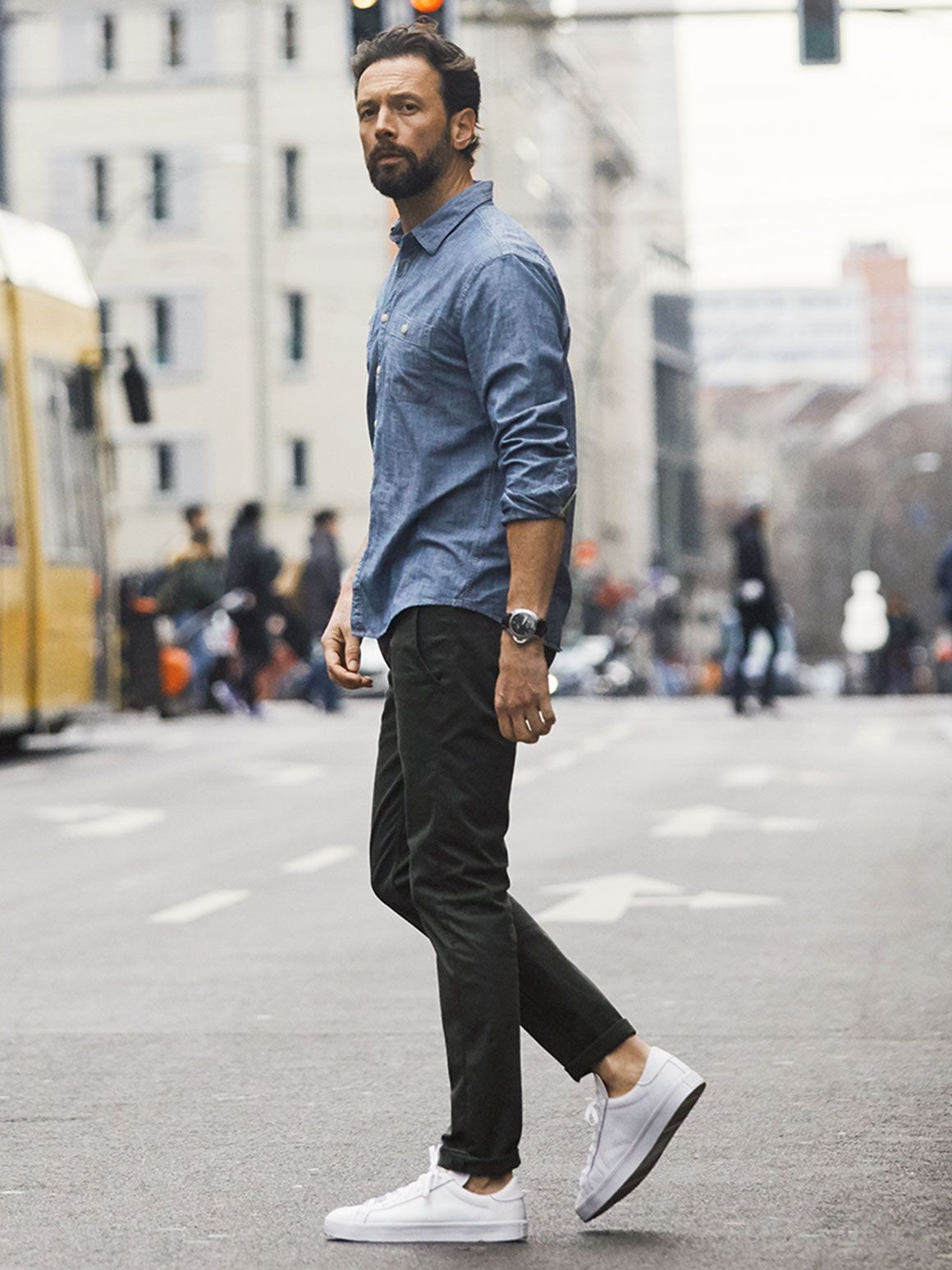 4-WAY STRETCH
For game-changing comfort & durability.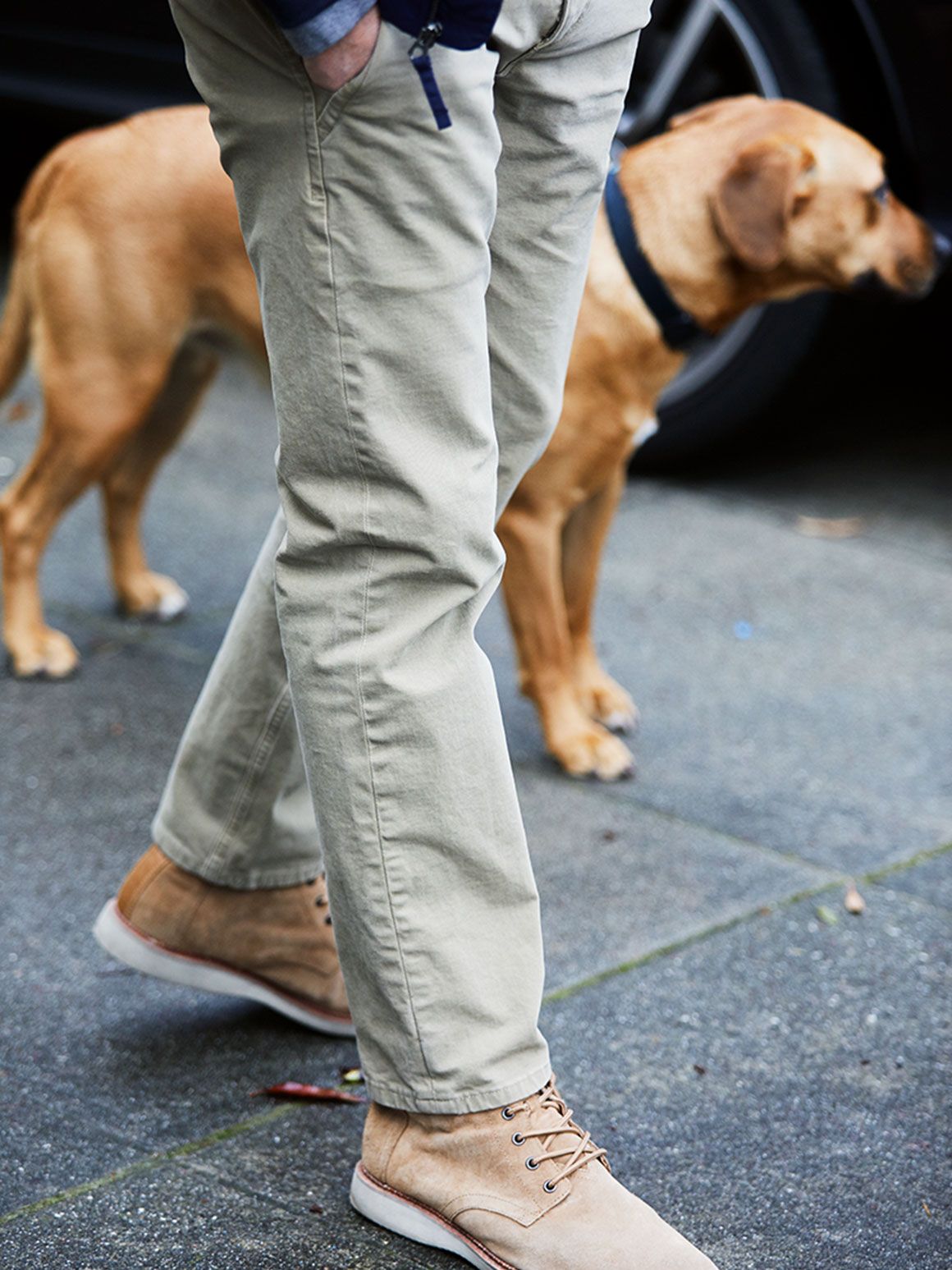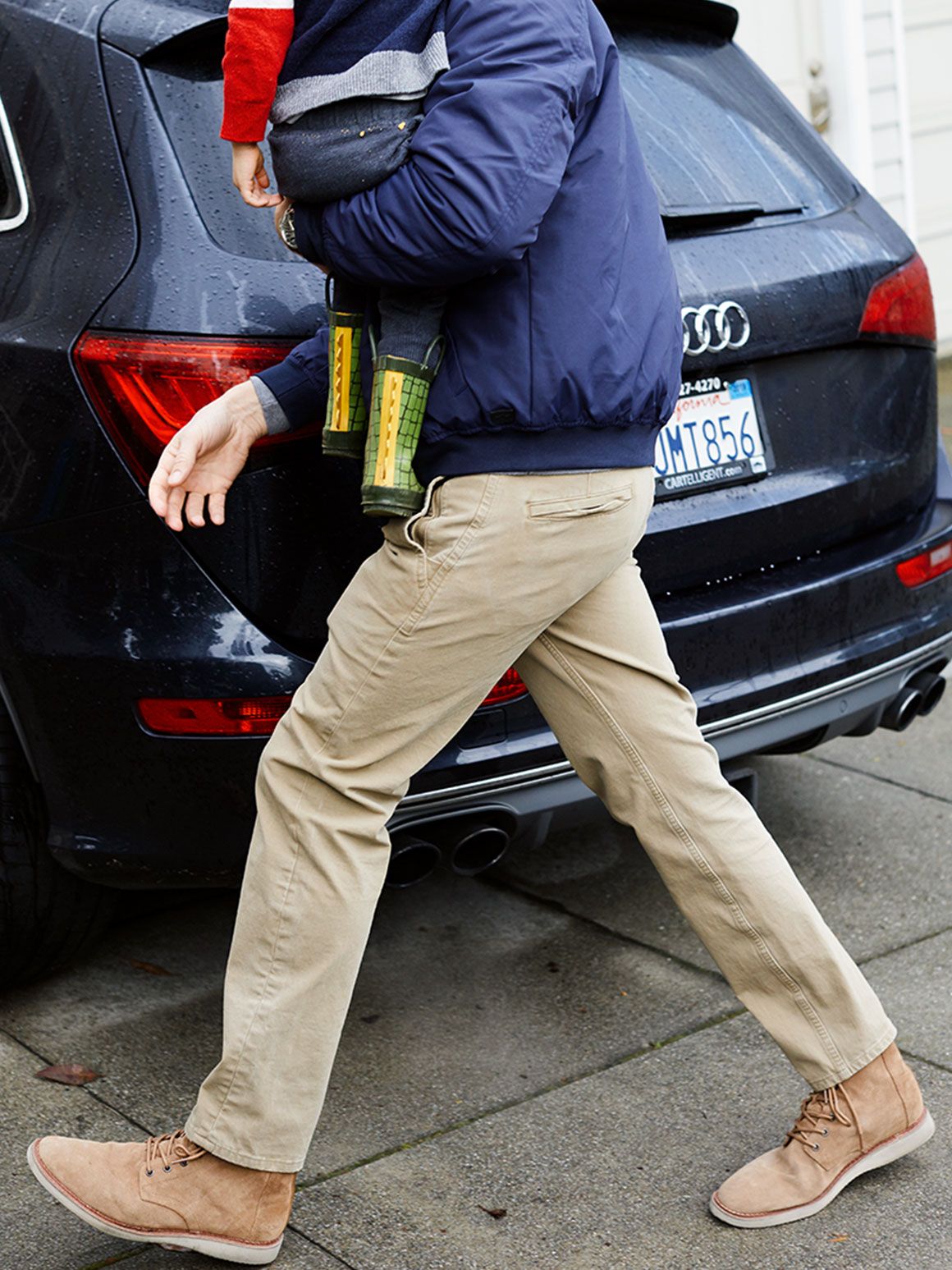 FLEXIBLE WAISTBAND
Extra comfort when you're on the move.

HIDDEN SECURITY POCKETS
To keep your stuff safe.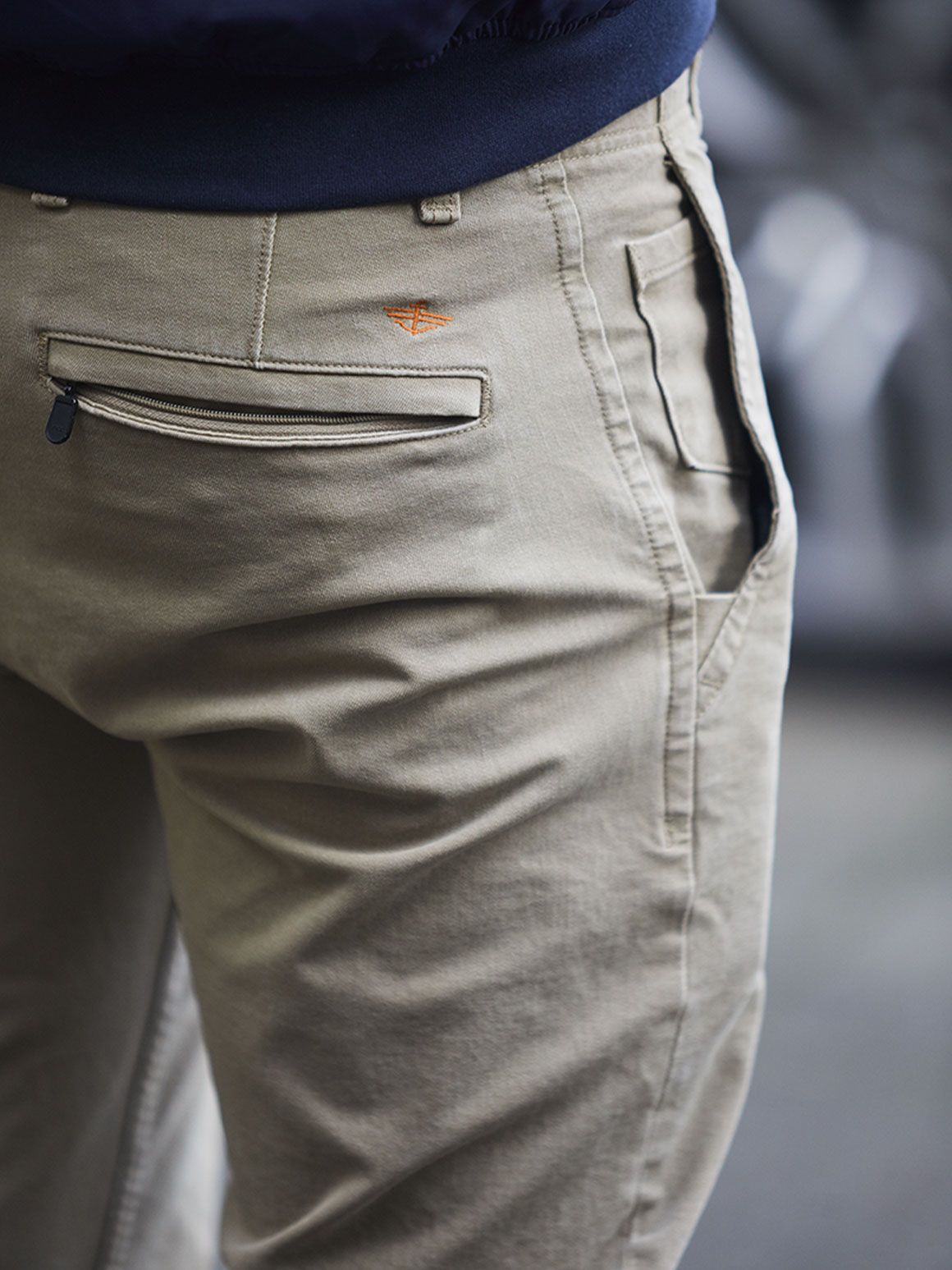 SMART 360 FLEX™
Now available in your favorite styles.